DuoLife Keratin Hair Complex Shampoo Advanced Formula is an recommendation for falling out, dry, damaged, with split ends and lack of shine hair. An elixir (consisting of 6 active ingredients, i.e. organic pea germ extract, horsetail herb, nettle leaf extract, guava leaf extract, soluble keratin, raspberry extract) is an intensive therapy for your hair.
A comprehensive and holistic approach to the issue of caring for health and the body has resulted in the creation of a line of body care cosmetics of DuoLife Beauty Care, while also giving rise to further exploration, towards optimal care for hair and scalp.
The result of this work is the new Advanced Fomula cosmetics line. This is an exclusive and intelligent technology created to achieve exceptional results. A concentrated formula and richness of active ingredients. Designed to maintain a healthy scalp and to protect and care for hair. For revitalization, regeneration and nutrition.

The Advanced Formula line was created for hair care and protection ritual in two steps:
| | |
| --- | --- |
| | Step one - shampoo. DuoLife Keratin Hair Complex Advanced Formula Shampoo. |
| | Step two - conditioner. DuoLife Keratin Hair Complex Advanced Formula Conditioner. |
The Advanced Formula line products is the perfect complement to a dietary supplement of DuoLife Kertain Hair Complex. The combination of the benefits of the liquid preparation with the unique properties of shampoo and conditioner will allow you to comprehensively take care of the health and proper condition of your hair and scalp and maximize mutual effects. Shampoo and conditioner are ideal products for everyday use.
Experience in creating dietary supplements from the Liquid Formula and Medical Formula series has allowed us to focus on natural solutions once again. The scalp and hair care we offer is based on nature - Powered by Nature!
How to wash your hair ?

We recommend trying the cup method, i.e. pour some shampoo into a cup, mix it with warm water and only then pour it onto your hair. And if you think that it would take too much time (and it won't), pour shampoo in the hollow of your hand, add a little water and then massage it onto your hair.
Emphasizing the natural origin of ingredients, the shampoo and conditioner recipes were based on certified raw materials, approved for use in natural cosmetics by international certification organizations ECOCERT / COSMOS. ECOCERT and COSMOS are a sign of quality and trust in the standardization of natural cosmetics.
The method for determining the naturalness of cosmetic products is the method contained in the ISO 16128 Standard. This standard defines ingredients of natural origin and introduces the so-called naturalness index of the cosmetic. DuoLife Keratin Hair Complex products have a very high natural index - in the case of shampoo it is 90.5%, while the conditioner is 95%, resulting from the use of natural, certified ingredients.
DuoLife Keratin Hair Complex Advanced Formula Shampoo is the first step towards healthy, shiny and properly nourished hair. It contains many active ingredients and strength flowing straight from nature!
---
---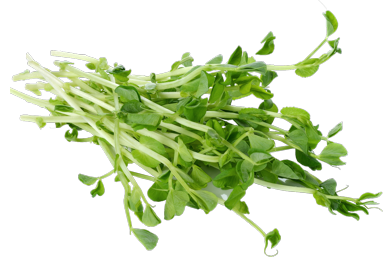 Organic Pea Sprouts Extract
Stimulates growth and extends the hair's life cycle. Restores vitality - hair becomes thicker after just 3 months of use. XXL for thin hair.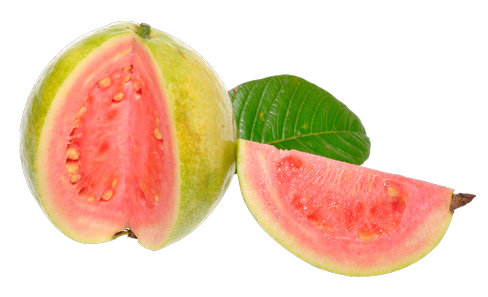 Guava leaf extracty
Keeps hair shine by strengthening its structure. It cleans, moisturizes.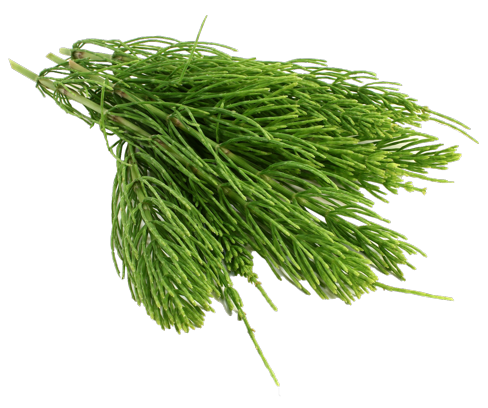 Horsetail herb
Protects against hair loss; Gives shine; Prevents graying of hair; Supports the fight against dandruff.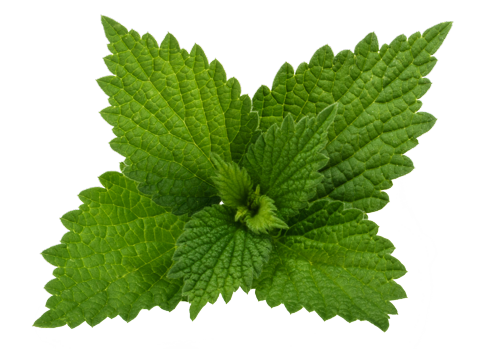 Nettle leaf extract
has a toning and remineralizing effect; It soothes irritations; has antibacterial effect.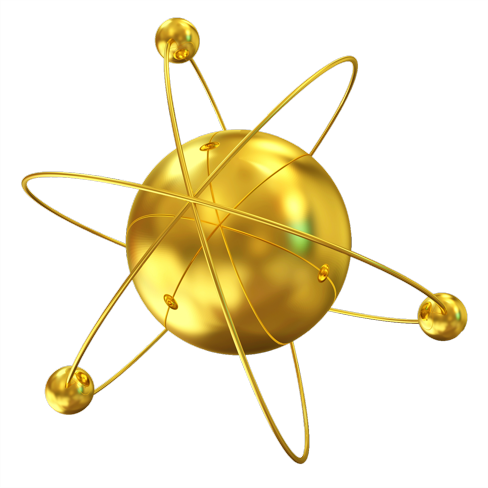 Soluble Keratin
Gives hair shine and shine; Prevents frizz and split ends; It supports the maintenance of the barrier function of the scalp and hair; It protects hair and skin against excessive water loss.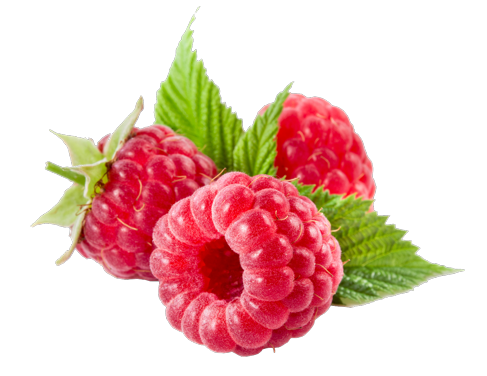 Raspberry Extract
Cares; Moisturizes; Refreshes and gives a beautiful fragrance.
Ingridients: Aqua/Water, Sodium Lauroyl Sarcosinate, Glycerin, Cocamidopropyl Betaine, Caprylyl/Capryl Glucoside, Coco-Glucoside, Parfum/Fragrance, Guar Hydroxypropyltrimonium Chloride, Equisetum Arvense Extract, Psidium Guajava Leaf Extract, Rubus Idaeus (Raspberry) Fruit Extract, Urtica Dioica (Nettle) Leaf Extract, Pisum Sativum (Pea) Sprout Extract, Maltodextrin, Soluble Keratin, Sodium Cocoyl Glutamate, Glyceryl Caprylate, Polyglyceryl-6 Oleate, Citric Acid, Sodium Phytate, Ethanol, Potassium Lactate, Sodium Surfactin, Potassium Sorbate, Sodium Benzoate, Citronellol, Linalool 
---